BREWSTERS BREWING COMPANY & RESTAURANT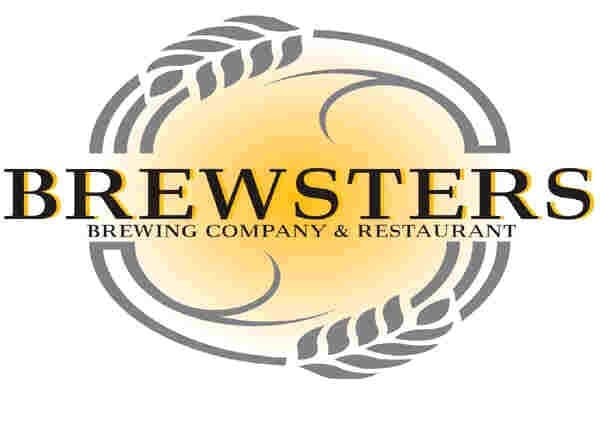 Official Food & Beverage Sponsor

RUFDC Members get:
Summer Season Offer:

Shakers of Brewsters Beer (14oz) - $3.75 (plus tax)
Select High-Balls - $3.75 (plus tax)
15% off all regular priced food items on the menu 

* The 15% discount can be applied for friends and family members when they visit with RUFDC members (up to 4 non-members per member) *

BOGO Cards (Buy One, Get One Free!!!)


Buy one regular priced appetizer get one appetizer, of equal or lower value, FREE (excluding group platter).
Each team receives two BOGO cards for each month of the season.
Must have 5+ members to use 2 cards at once.

Captains Meeting


Everyone gets a free shaker of their favourite Brewsters beer during the pre-season captains meetings.
Benefits to RUFDC Members:
Provides Captain and Coach appreciation Items to be presented at pre-season meetings
BE is committed to responding to all quote requests within 1 business days.
Members of RUFDC as standard members would be eligible for the standard league discounts of 15% off Sublimated Gear.
Youth and Club Touring teams run through, or affiliated with RUFDC would be discounted at rate of 25% for all Sublimated gear and 10% for all Screened apparel
We offer free concept realization artwork design. What this means is if a team has an idea of what they'd like for their jersey and can hand draw it, we can go from that and create compatible artwork for them, for free.
Interested in Partnering with RUFDC?

As a non-profit sports organization, the Regina Ultimate Flying Disc Club carefully selects partnerships with the following questions in mind:

What benefit will this partnership bring to our members?

Does this align with our current strategic objectives as an organization?

Does this benefit or improve the overall ultimate community? 
If you are with an organization that you believe would be a great addition to our current partners, please contact james@reginaultimate.ca and tell us how you think we could work together.